Thibault Chanel immobilier
Known to the general public thanks to his participation in the TV programme "Recherche appartement ou maison", Thibault Chanel is a real-estate professional with over 15 years of experience who now runs three agencies in Paris. Inaugurated in July 2019, the last one covering the eastern side of the capital has met with great success, especially for high-end properties.
Ideally located next to the Pyrénées metro station and near Les Buttes-de-Chaumont, the third agency bearing the name of Thibault Chanel draws a wide clientele impressed by its esthetic appeal and an array of properties which include unsuspected gems nestling in highly coveted spots in the 19th and 20th arrondissements. "Since opening our doors, we have compiled a diverse portfolio of properties including large and small apartments, but above all magnificent houses with gardens and very enticing lofts with terraces," says Thibault Chanel. "In 18 months, we have become, to my great surprise, a reference in Belleville in a high price-bracket ranging from 1.5 to 2 million euros." Great success, tempered however by the pandemic which has hit the Parisian market and its impetus on several occasions over the past year. "At the end of the first lockdown, from mid-May to August 10th, the market was very lively, with a high number of mandates," says Thibault Chanel. "The desire for an outdoor area was keenly felt by buyers who acquired larger apartments on upper floors to benefit from more light. The post-holiday period was also busy, then we saw a slowdown from October to January. Since the start of this year, we have noticed several changes : buyers are more careful, take their time to reflect, and bargain more frequently. Greater balance between buyers and sellers is beginning to reappear, prices are stabilizing, and banks are less forthcoming. As for the future, I do not think prices will fall dramatically in Paris, though they will re-focus, especially in the case of dark or noisy properties with flaws. I think that in the years to come, we will see a profound change in the way we live and work ; professional and office premises will become more scarce, thus leading to a structural change. Paris will, however, always be Paris : we benefit from a privileged market and a city that retains its appeal, in spite of everything".
Thibault Chanel Immobilier, 14 rue du Roi de Sicile, Paris 4 (01 44 82 54 84). 24, rue Yves Toudic, Paris 10 (01 48 03 29 33) et 97 rue de Belleville, Paris 19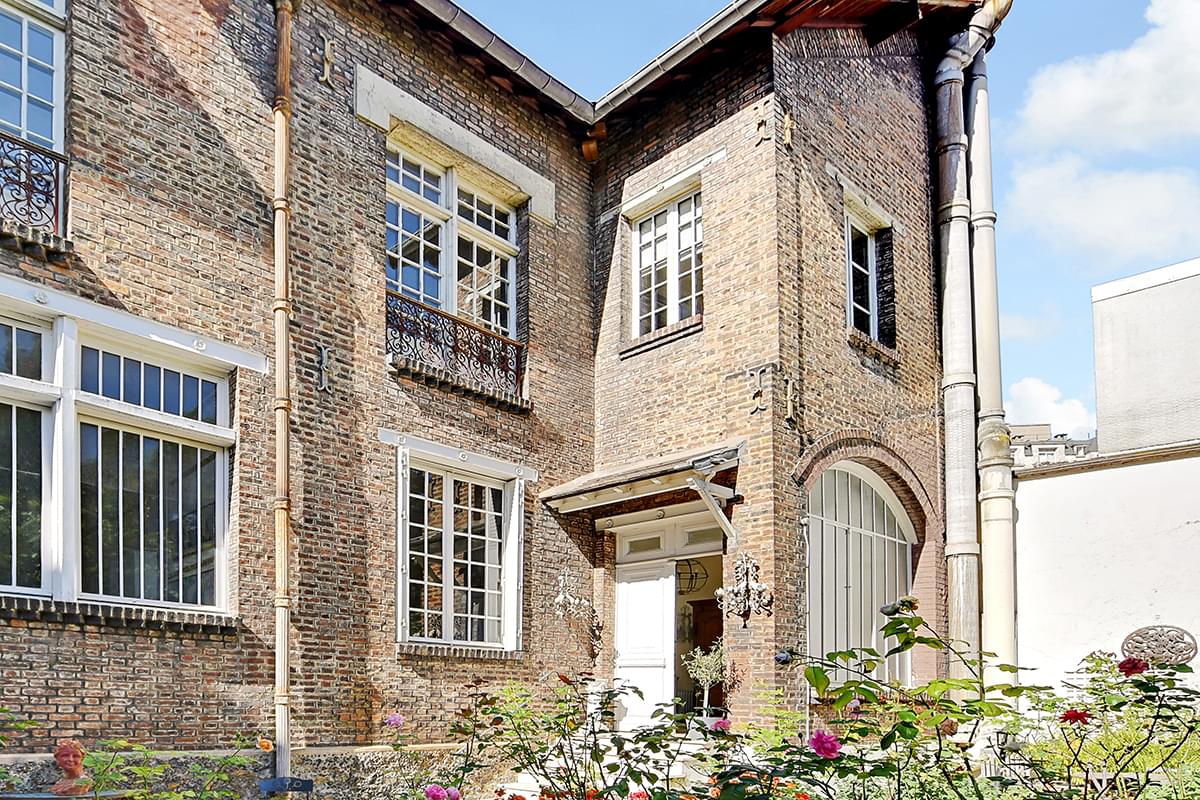 In the Village Jourdain in the 20th arrondissement, this superb detached property of 236 m2 opening out to a flowery garden of 100 m2 consists of three independent floors reached via a magnificent entrance hall. The ground floor plays host to a workshop and large office, the 1st floor consists of a 2-bedroomed apartment while the 2nd floor offers a 1-bedroom apartment. A cellar of 60 m2 completes the property. Vendu à 2.600.000 €.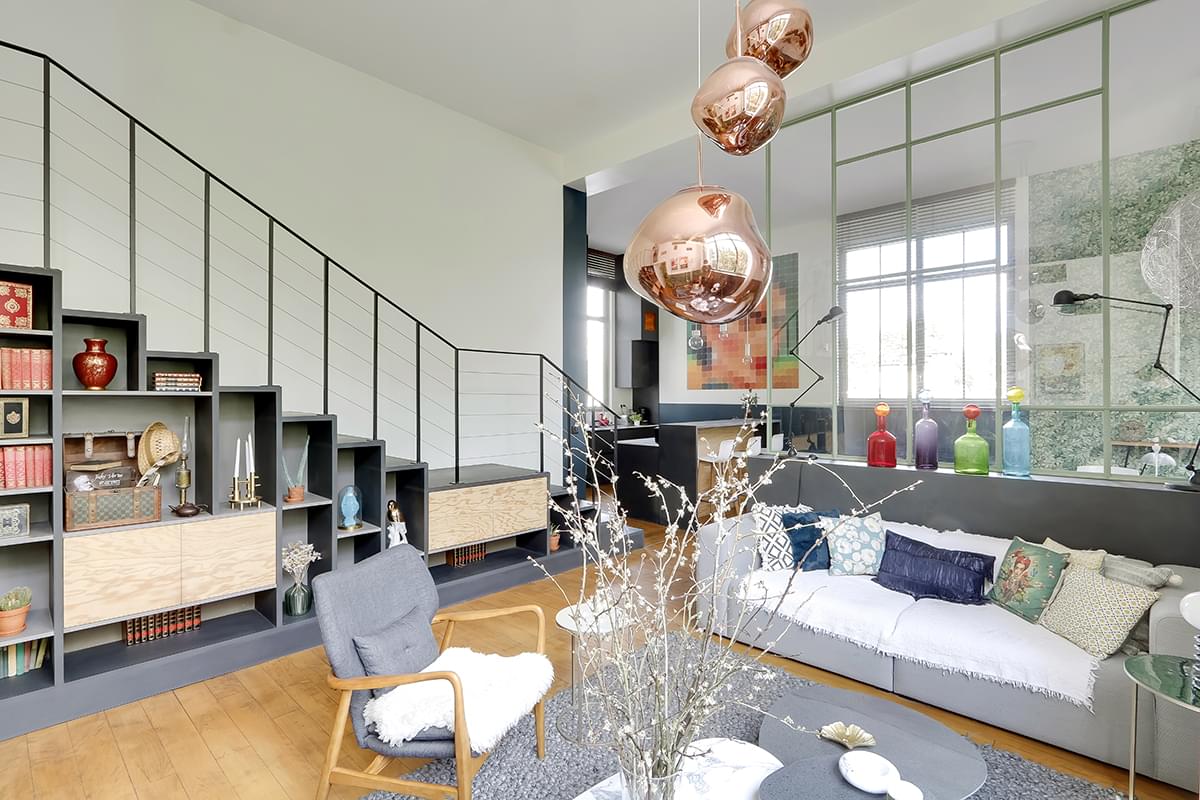 Close to Rue de Belleville, in ''La Métairie'', a remarkable old building with listed Eiffel metal beams, this magnificent split-level loft of 112 m2 is surrounded by windows offering clear views of leafy areas. Within its walls, it offers a vast reception room, a TV lounge on the mezzanine, 2 bedrooms. 1.395.000 €.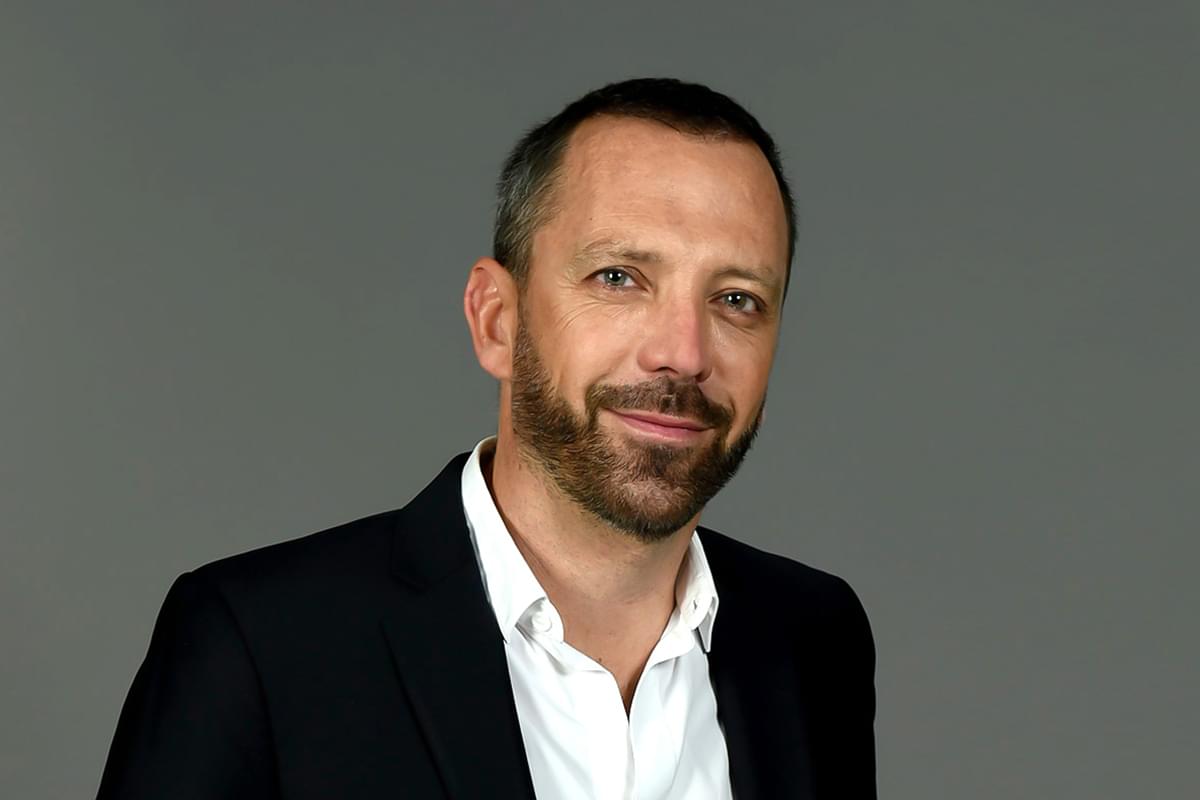 An iconic figure appearing in the media, Thibault Chanel was one of the first apartment-hunters in Paris. In 2014, he launched his first agency in the Marais, then a second in 2017 in the 10th arrondissement. In July 2019, he set off to conquer the eastern part of Paris by opening his third agency on Rue de Belleville.
(01 49 70 67 50). www.thibaultchanel.com