The charm of the Riviera's hinterland
Covering the shoreline with his teams in Cannes, on Cap d'Antibes and Cap Ferrat, and two more in the back-country, in Valbonne and Mougins, Fredrik Lilloe, Director of Knight Frank Côte d'Azur, recalls the charm offered by the hinterland, these authentic villages with delightful lifestyles, these sites enjoying privacy and luxuriant vegetation…
Knight Frank and the Côte d'Azur is first and foremost a family tale, a passion for lovely old stone handed down from father to son. Founded by Jan Lilloe in 2001 to respond to the enthusiasm of a Scandinavian clientele, the agency is now expertly managed by his son, Fredrik. A team of 20, including 13 multilingual sales agents, covers the finest addresses on the seafront, from the Festival City to the very select capes, and from the area around Grasse to the highly-prized hill-top village of Saint-Paul-de-Vence.
French ex-pats, Scandinavian and British clients adore these natural areas with their authentic old stone or, on the contrary, enticing contemporary homes and a gentle pace of life within easy reach of large towns on the coast. They all appreciate the international schools. While some opt for these villages in the South of France in which to spend their holidays or enjoy retirement, others, in the world of finance, make professional round-trips to their original towns, or join major companies in the science and technology park of Sophia-Antipolis. Most transactions concern properties priced around 3 million euros. Recently, a house with five suites, all on one floor, in grounds of 6,000 sq.m with a pool and pool-house in Châteauneuf-de-Grasse, found a new owner at 3,250,000 €. Mougins, the "chic, rural suburb of Cannes" just 6 km from the Croisette, and Saint-Paul-de-Vence, only 15 minutes from the international airport, top the bill. Art-galleries, good restaurants and cobbled streets of unequalled charm find real favour among an international clientele, with English speakers casting their vote for Valbonne. Sheltered from the bustle down on the coast, these well-preserved addresses also play host to sumptuous private estates. Such as the Château Beaumont, with 9 bedrooms in a landscaped 44.46-acre park with a 25-metre marble pool, once the summer retreat of the Kennedys. Or the Manoir Pigranel, also offering 9 suites, on over 27 acres of land. Properties worth over 20 million euros.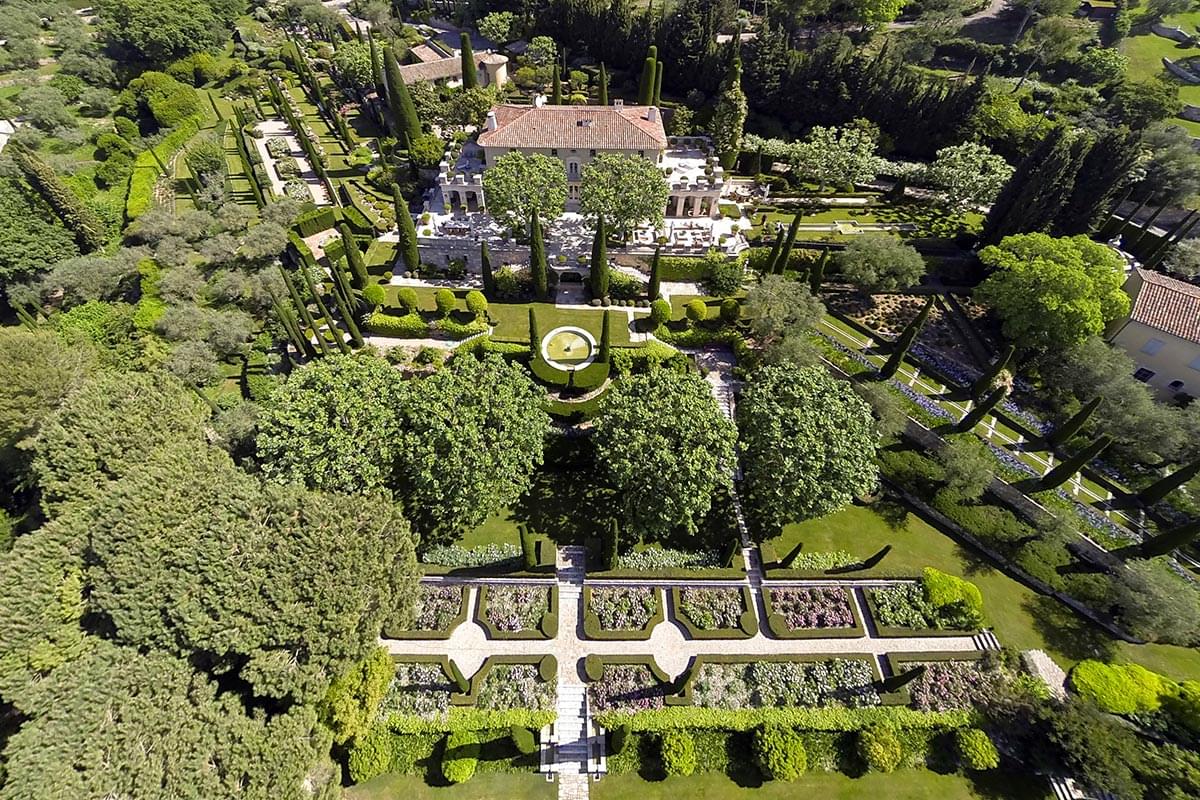 On approx. 27.2 acres of land in Mougins, the Pigranel manor house offers 9 bedrooms and spectacular views of the gardens, hills and the valley down below. More than 20 M €.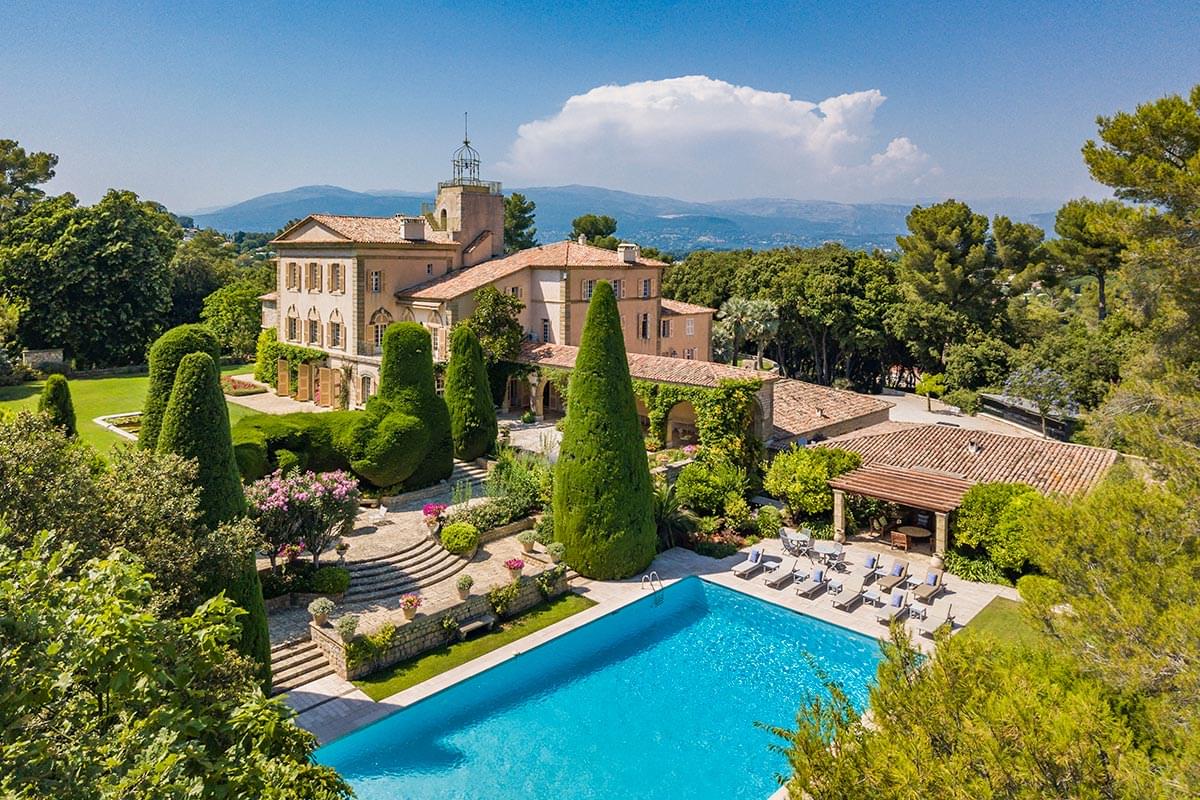 Between Valbonne and Mougins, the Château Beaumont offers a master residence with 9 suites in a 44.46-acre park with a pool and tennis court, facing the Mediterranean and countryside. More than 20 M €.
Knight Frank, 12 boulevard de La Croisette, Cannes (04 97 06 30 30). www.estatenetfrance.com