Propriétés Parisiennes Sotheby's International Realty
Active from the start on the Right Bank of Paris, the Propriétés Parisiennes Sotheby's International Realty group is all set to inaugurate a new agency in the lively 9th arrondissement. It will be run by Paul Modigliani who has worked in the Rue du Bac agency for the past 7 years.
With its enticing shopping streets, architectural appeal and abundant cultural offerings, the 9th arrondissement is one of the capital's most attractive and highly-prized neighbourhoods, mainly drawing a middle-class population. "Over the past few years, this arrondissement has seen a real boom," says Paul Modigliani. "It is characterized by wide architectural diversity, offering a broad choice of high-end apartments and villas. The opening of this new agency is a real opportunity for our group, and I am very enthusiastic about the idea of returning to this neighbourhood and forming a team offering our expertise. We recently sold a 5th-floor apartment of 71 m2 in Pigalle with a balcony running its length and a clear view, priced at 940,000 €." On the subject of the Parisian market, Paul Modigliani explains : "For the time being, it is still lively and has maintained steady prices, especially for high-end properties with no defects. The absence of foreign clients since the start of the pandemic has made room for an exclusively French clientele who have largely made up for their loss. Yet while international buyers are physically distanced, they often call on us for virtual tours and will be back once the Covid crisis comes to an end. Paris continues to be a dream for the whole world and has retained its special aura. As for prices, they are stable but not in decline, except for properties with defects. Demand always outstrips supply in Paris, and investors are looking for reassurance by acquiring bricks and mortar, seen more than ever as a safe haven. Central arrondissements maintain their appeal with high prices per square metre which vary, however, from one street to the next : an address is a strong indication of luxury. Our group, a world leader in prestige real estate, proposes a portfolio of quality properties ranging from pieds-à-terre to private mansions, and we offer personalized service to all our clients with assistance at each stage of their real estate projects".
Propriétés Parisiennes Sotheby's International Realty, 26 avenue de Trudaine, Paris 9 (06 43 59 61 08). www.proprietesparisiennes-sothebysrealty.com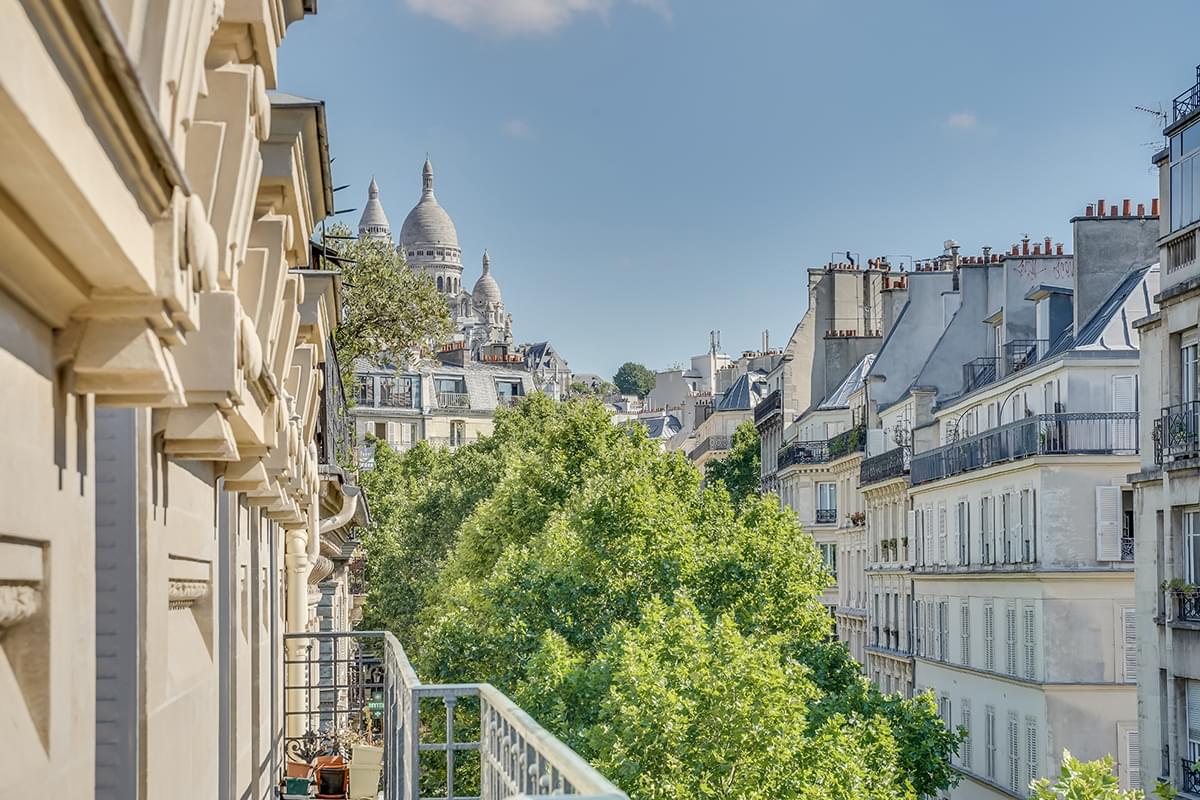 On the 5th floor of a magnificent corner building at the heart of Rue des Martyrs, this apartment of 108 m2 with balconies offers clear views of the rooftops of Paris and its landmarks. It is comprised of a corner lounge, a dining-room, kitchen, 2 bedrooms, a bathroom and shower room. Cellar. Sold 1.620.000 €.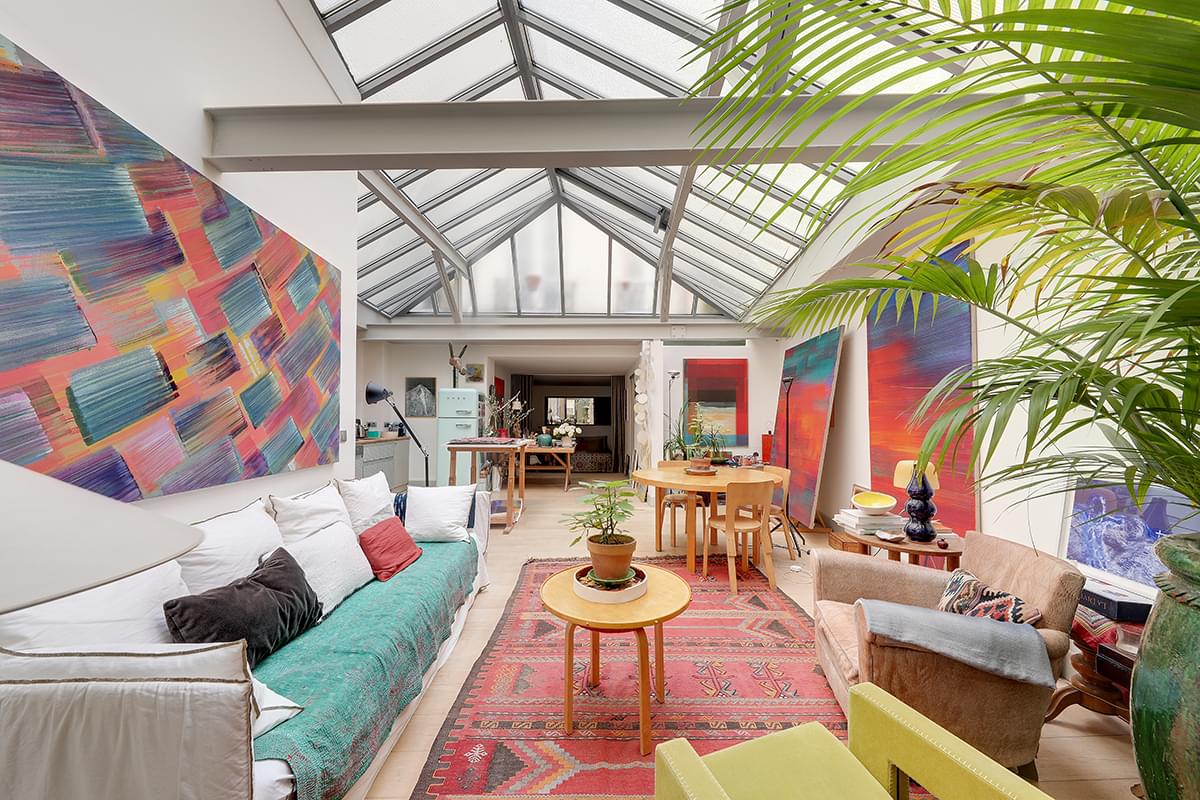 Ideally located on Rue du Dragon at the very heart of Saint-Germain-des-Prés, this superb loft apartment of 84 m2 in perfect condition offers an entrance hall, a magnificent reception room beneath a glass roof with an open kitchen, 2 bedrooms and a bathroom. 1.595.000 €.