Edouard VII, Italian flair
Do not be misled by the agency's name, inspired by the British monarch. At the helm for the past eight years, two Italians, Andrea Tarabusi and Dario Griffone. Both convinced of the potential of the borderline area comprised by Roquebrune-Cap-Martin and Menton.
In 2012, backed by a decade of experience in real estate, Andrea and Dario decided to team up and pursue their careers in accordance with their own values by creating the Edouard VII agency. Dedicated to sales and rental management, it now offers a portfolio of over 200 apartments, mostly furnished. The branch in Roquebrune-Cap-Martin was launched in 2016, and a second agency opened in Menton in 2018. Success explaining the hiring, over the years, of 10 team members. "The market picked up well when confinement was lifted, driven by buyers from France, Monaco, Italy and northern Europe. Previously, clients preferred small surface areas, but today they are targetting spacious apartments with terraces or houses with gardens, at prices ranging from 250,000 to 850,000 €. Rental investments are in demand, with real estate still more profitable than bank investments. Clients are very fond of this area. They appreciate its proximity to Monaco, an important provider of employment, and Italy. And they all see the far end of the Côte d'Azur as a sound long-term value."
Edouard VII (04 93 35 35 19). www.edouard7.com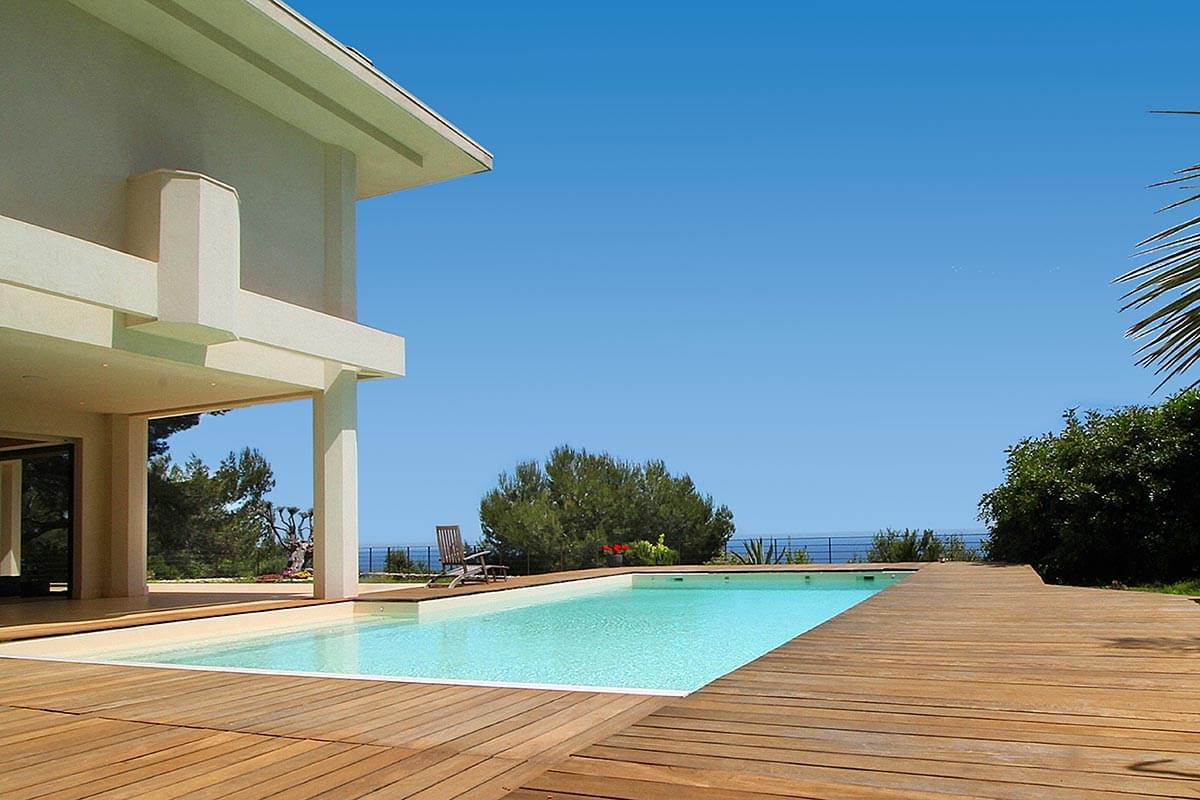 This villa in La Turbie with a garden, solarium and terrace enjoys spectacular views of the Mediterranean and the Principality of Monaco. It offers living space of 350 m2 in excellent condition, in grounds of 1,860 m2. 4.4000.000 €.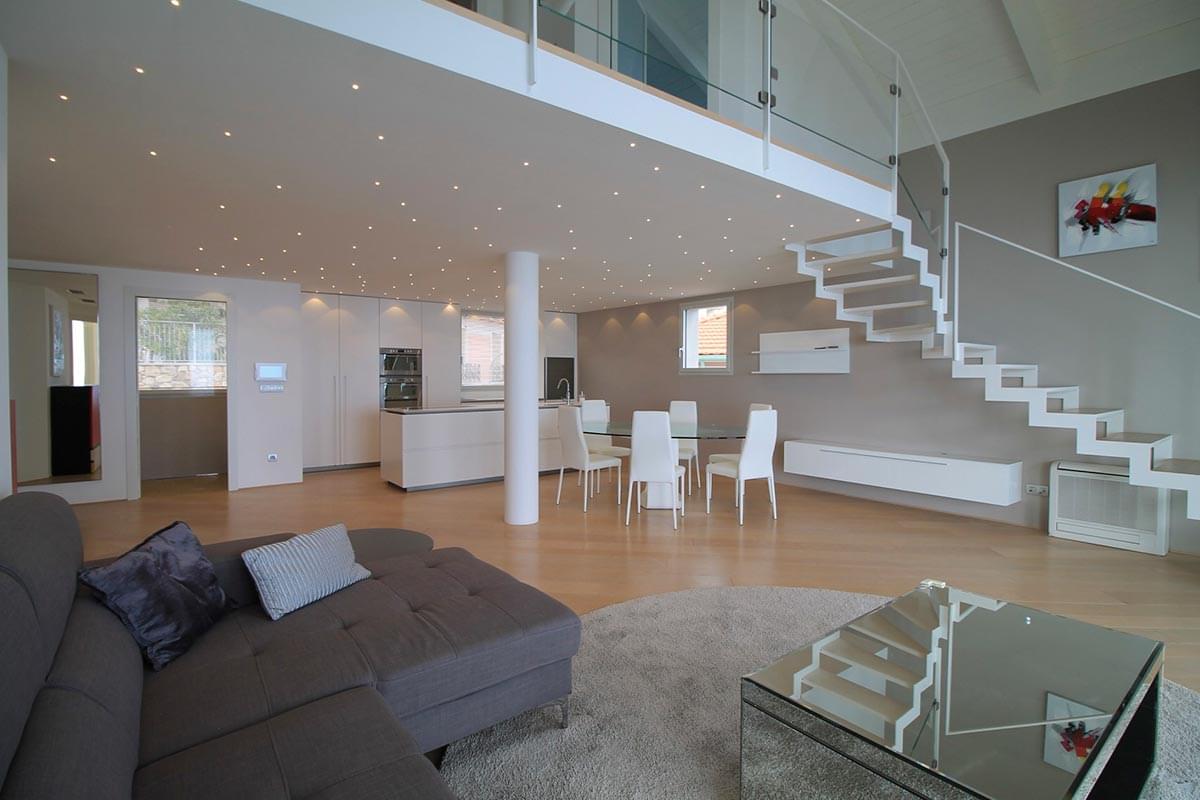 In perfect condition, this split- level apartment of 150 m2 in Roquebrune-Cap-Martin benefits from a magnificent terrace surveying the sea. 2.200.000 €.