Barnes consolidates its presence on the Côte d'Azur
Already based in Cannes and Saint-Tropez, Barnes, a major player in prestigious international real estate, is pursuing its development on the chic French Riviera by opening four new agencies in 2020, in Théoule-sur-Mer, Valbonne, Sainte-Maxime and Monaco. Double interview of Thibault de Saint-Vincent, President of Barnes, and Julien Bourdry, the agency's Sales Manager.
A-to-Z service, bespoke solutions, a strong presence in key cities in France and internationally… Barnes is one of the benchmark players in high-end real estate and sees itself as a staunch defender of the French art of living. In 2020, it has been here in France that the group has focused its activities by opening four new offices in the South. "We are committed to establishing ourselves on the Côte d'Azur and also in top-notch resorts in the Alps such as Megève, Chamonix, Méribel or Courchevel, as these markets correspond perfectly to Barnes' clientele," explains Julien Bourdry. "Marseille, Sanary, Aix-en-Provence, Cannes and Saint-Tropez have thus now been joined by Monaco, Théoule-sur-Mer, Valbonne and Sainte-Maxime, the last one launched on July 13th, for which we had a rather spectacular kick-off with two sales of over 4 M €, and another of over 6 M €. Summer 2020 was also marked by an explosion in requests for seasonal rentals and acquisitions of second residences following confinement." Remarkable success that confirms the aura of this agency driven by strong values. "Barnes currently has 90 agencies in 60 destinations and 15 countries including France and Switzerland, our key markets, with almost 50 offices," says Thibault de Saint-Vincent, President of Barnes. "They are all dedicated to all-round assistance for our clients, including legal and tax advice : we regard trust as our core value, focus on elegant properties but also the behaviour of each of our 700 team-members, and we aim for excellence by providing service on a par with that offered by top names in luxury. Alongside residential real estate, we have also developed several sectors celebrating the fine art of living : Barnes Vineyards Investment for sales of vineyard estates, Barnes Yachts, an art advisory service, and a magazine. They all contribute towards enhancing our reputation and raising our performance to even higher levels."
www.barnes-international.com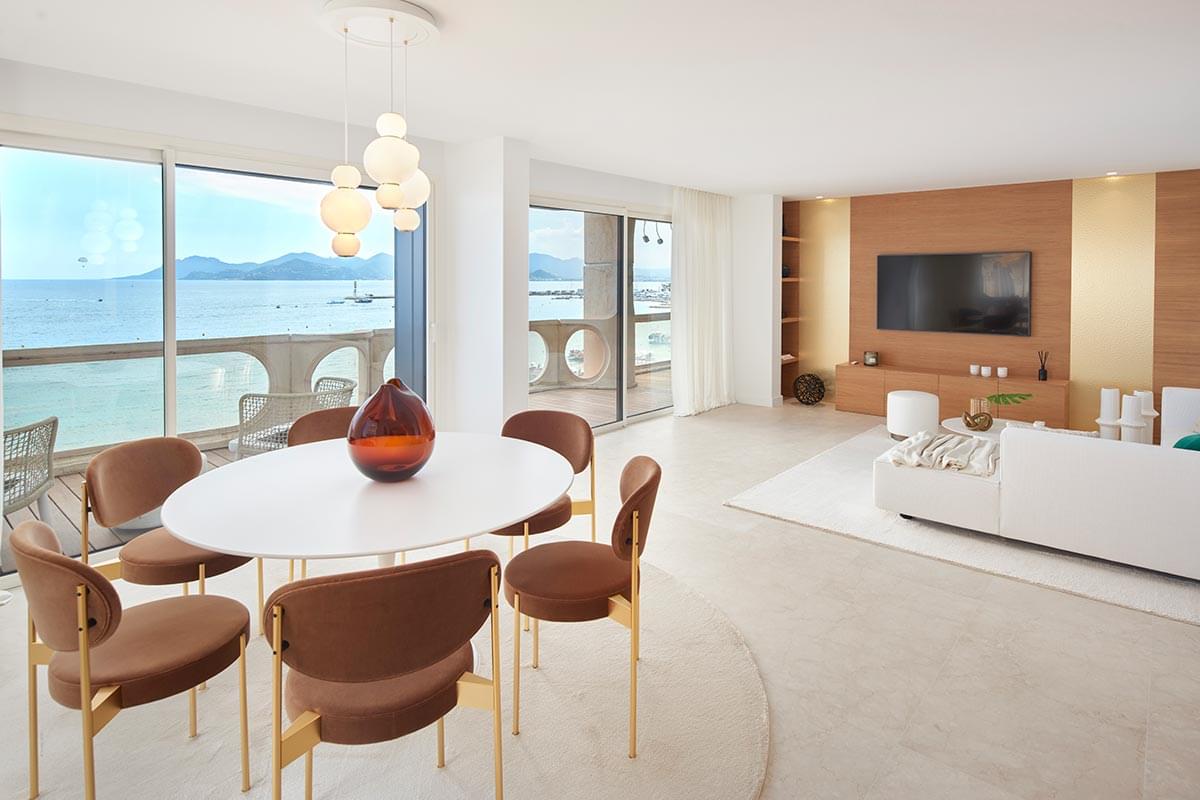 On the 6th floor of a residence next to the Carlton on the legendary Croisette, this luxury corner apartment of 155 m2 is prolonged by a terrace of 20 m2. It benefits from a lovely lounge facing the Bay of Cannes offering a panoramic view from the Lérins Islands to the Estérel hills, and 3 en-suite bedrooms with balconies. Two garages complete the property. 6.500.000 €.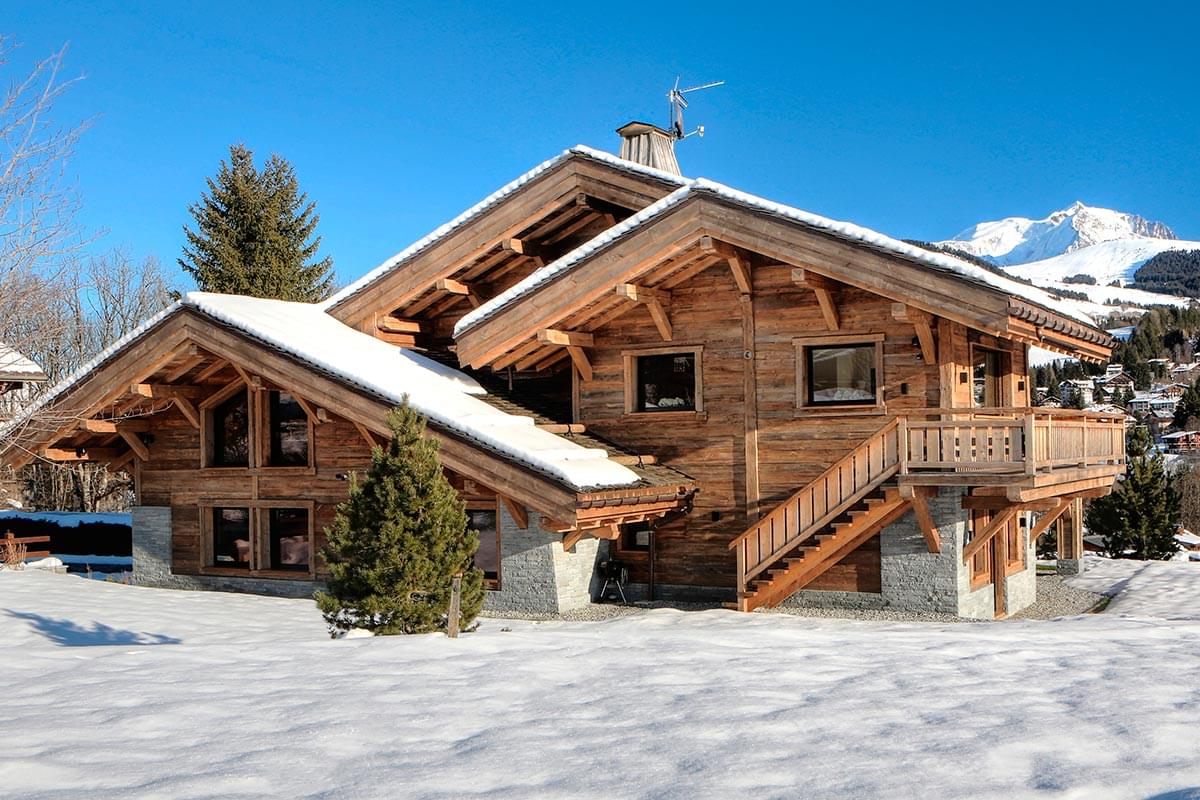 Near the centre of Megève, this sumptuous chalet of 650 m2 offers magnificent views of Mont Blanc. It is comprised of bright living rooms, 6 en-suite bedrooms including a master and a children''s dormitory, an indoor pool and a hammam. 5.950.000 €.