Alexander Kraft Itinerary of a gifted child
On paper, everything predestined Alexander Kraft to pursue a first-rate career : a family of researchers and a long CV acquired internationally. Even so, the owner of the real-estate branch of Sotheby's in France and Monaco has not contented himself with these letters of nobility. Flashback to an eventful career…
It is hard to classify this 47 year-old German in a single category. The tale began one day in July, 1972, in Berlin. A father working as an entrepreneur but also as a biomedical researcher, a librarian mother : a passion for books undoubtedly tipped the scales in his unusual destiny. The young Alexander Kraft studied law with real commitment, determined to become a diplomat. After Berlin, Cambridge in the UK, and a doctorate in intellectual property from San Diego, California, he took an internship in the auction department of Sotheby's in Beverly Hills, before seizing an opportunity in its real-estate team. He discovered a passion for this sector of activity, becoming CEO for Europe. From 1997 to 2004, he managed 70 agencies in 30 countries on 3 continents, searching for prime office locations and the best franchisee profiles. If he had turned his back on diplomacy, Alexander Kraft cultivated an out-size taste for travel, and for France in particular. He really appreciated the country, its diversity and fine art of living. Just as well, as it is here that the real-estate branch of Sotheby's chalks up its highest turnover after the USA. Nevertheless, Alexander Kraft acquired the label in 2004, for France and Monaco. Today, this means 55 agencies in France, one in the Principality, but most importantly, the N°1 network for prestige properties.
The portrait could be left at that, though that would mean ignoring an entire facet of this surprising character, something of a dandy, a fan of cigars, wine and collectors' cars, who shares his time between Paris, Berlin, Provence, Palm Beach and Monaco, where he owns his main residence. He has not only been successful in his career as an entrepreneur, but also among fans of electronic music. Over the past five years, he has made several records. An ambassador for Tod's, Ralph Lauren and Cifonelli, he boasts a community of 170,000 followers on Instagram. Just check out his social network to discover the 1,001 faces of Alexander Kraft.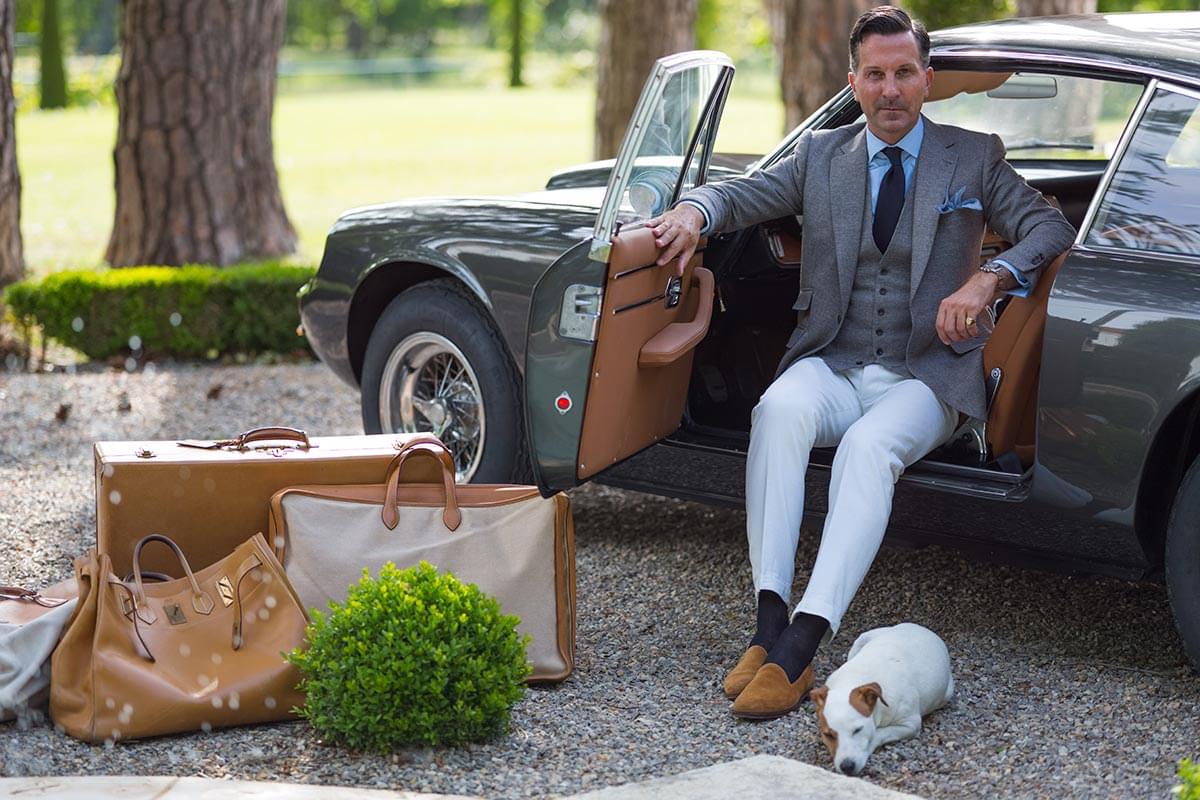 Alexander Kraft, the owner of the real-estate branch of Sotheby's in France and Monaco,is a fan of cigars, wine and collectors' cars.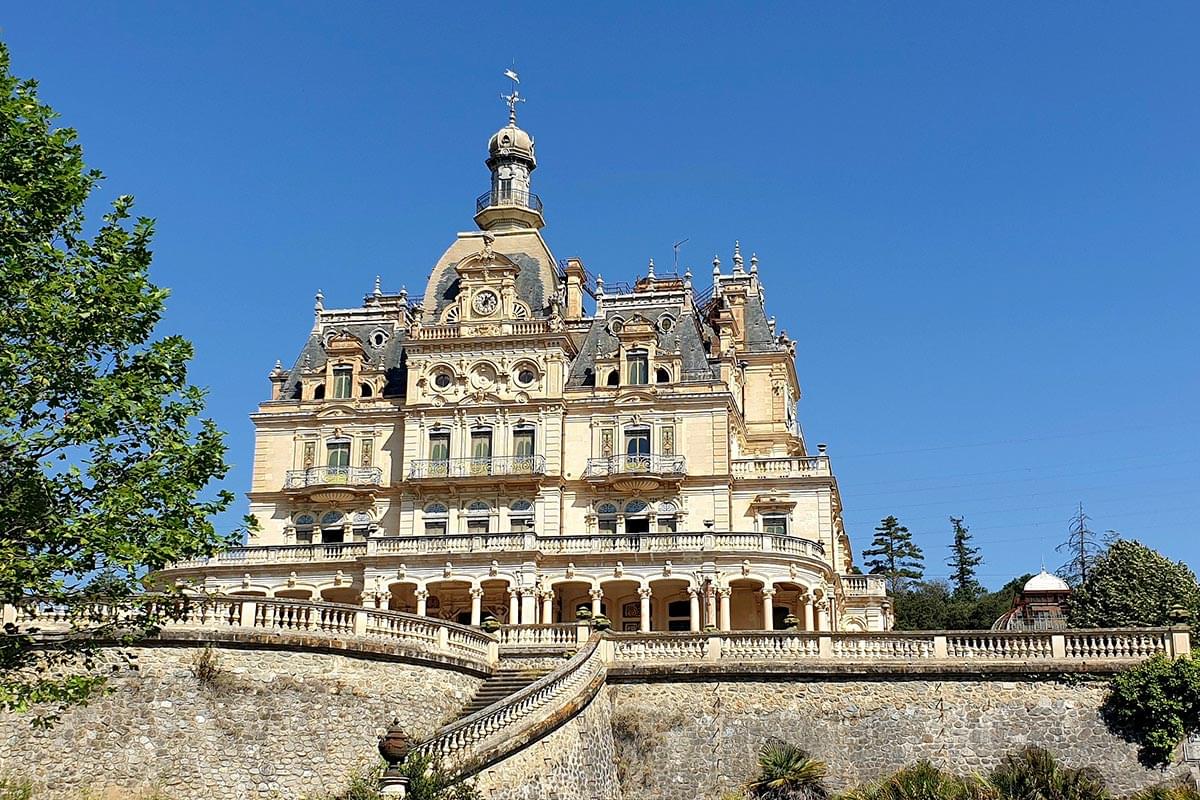 A prime example of an exceptional property offered for sale by Sotheby's International Realty France - Monaco, the Art Nouveau Château d'Aubiry, 30 mins. from Perpignan, signed by architect Vigo Dorph-Petersen, made its appearance around 1900. It offers living space of 2,500 m2 in a 17.3-acre park. (04 68 38 70 84). www.sothebysrealty-france.com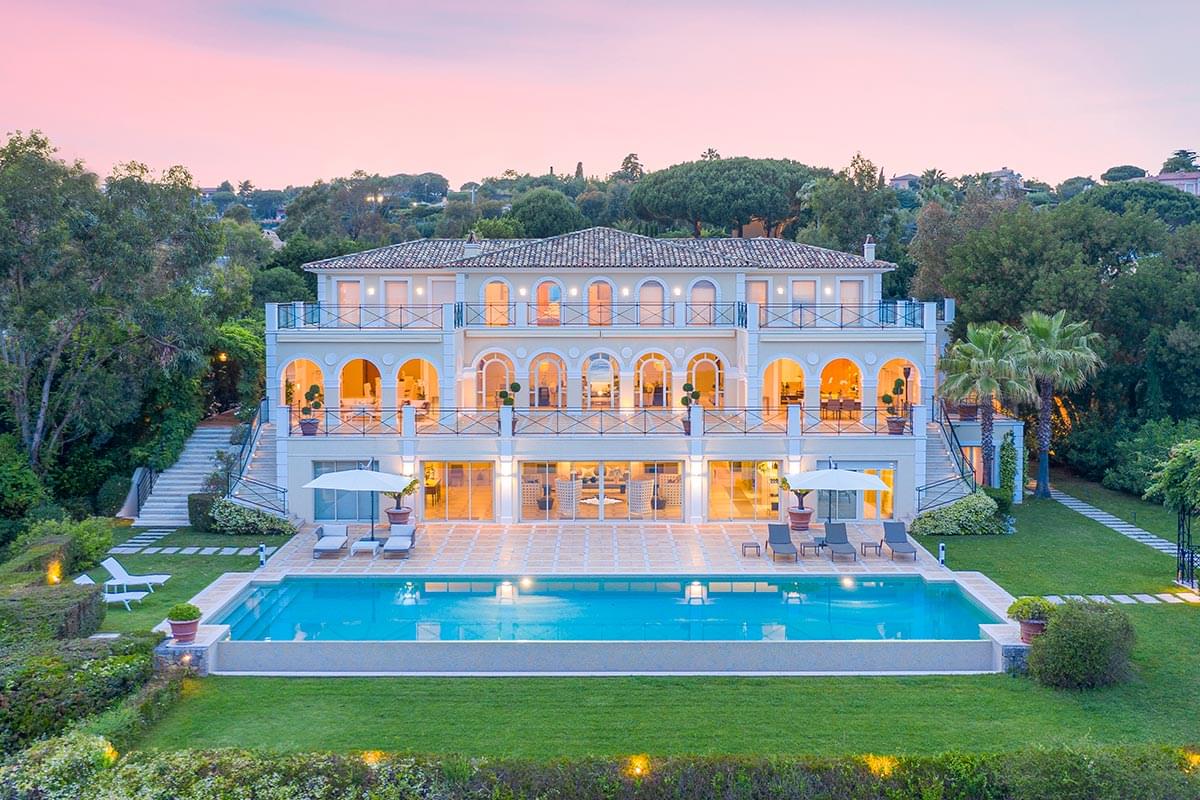 On the French Riviera, Sotheby's International Realty France - Monaco also offers sumptuous residences, such as this property at the heart of the Super-Cannes neighbourhood. It offers living space of 1,195 m2 in almost 2.5 acres of landscaped grounds. More than 35 M € (04 92 92 12 88). www.sothebysrealty-france.com